In this article, I will show you how to watch Doordarshan live on Firestick and Fire TV. The guide provided here also works on other Fire TV devices including Firestick 4k & Fire TV Cube.
Doordarshan is the oldest television network in India. The government of India founded it almost 60 years ago in 1959, and it was the only television network of India until 1975.
Despite its declining viewership amid private TV providers like STAR, Zee, and Sony, Doordarshan still broadcasts 20+ all-India and regional satellite channels. DD National, DD News, DD India, and DD Sports is widely televised internationally.
Since DD channels are served over-the-air, it is possible to watch the channels using a TV antenna. Many Indian streaming services also offer DD channels for free.
It's a great time to revisit the DD National channel, as it is re-telecasting some of the most exceptional classic Indian TV shows of all time, including Circus, Byomkesh Bakshi, Mahabharat, Ramayan, Mashaal, Shaktiman, Buniyaad, and Malgudi Days.
If you have an Amazon Firestick device connected to your television for online content consumption, you can put it to use to watch the DD channels. Since a lot of Firestick users might be interested in revisiting Doordarshan's classic TV shows for pure nostalgia, we have prepared this guide so that you can watch Doordarshan on Firestick.
How to Watch Doordarshan on Firestick?
Many Indian OTT streaming services offer the Doordarshan channels for free, both in SD and HD quality. However, a few of them are officially available for Fire TV devices.
This list contains the services that offer the DD channel, which can be downloaded on Firestick as well. You can check them out below.
Watch Doordarshan on JioTV+
The JioTV+ app does offer 600+ channels, which includes 23 DD channels for free. Users can access DD National, DD News, DD India, DD Sports, DD Bangla, and several other regional DD channels.
Alongside DD channels, JioTV+ also offers almost all the premium Indian entertainment and sports channels, as well as on-demand originals from Hotstar, Zee5, Voot, ALTBalaji, and SunNXT for free.
If you haven't guessed already, JioTV+ is exclusively available for Reliance Jio and JioFiber users. Since a majority of people already have a Jio SIM, it shouldn't be much of an issue for you to access the JioTV+ service.
Although JioTV+ is not officially available for Fire TV devices, you should definitely check our guide to install JioTV+ on Firestick. It is guaranteed to work flawlessly, and you can use the app to stream DD channels on Firestick.
How to Watch JioTV+ on Firestick
Watch Doordarshan on Firestick via MX Player TV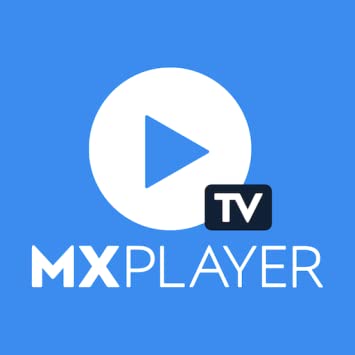 MX Player is one of the best media players for Android, as it can handle almost all the popular video, audio, and subtitle file format, and it can handle high-bitrate content smoothly even on low-end devices.
However, MX Player TV should not be confused with MX Player. MX Player TV is actually a free, ad-supported, on-demand movie and TV streaming service for Indian users, which also recently expanded to seven more countries, including Bangladesh, Nepal, Australia, New Zealand, Canada, UK, and the USA.
MX Player TV does also offer a wide variety of Indian live TV channels, and it does include Doordarshan channels as well. The HD variant of DD National is also unavailable in MX Player TV. However, DD doesn't have much to broadcast in HD anyways, so it's not a big deal.
MX Player TV doesn't require users to go through any registration, and the app is officially available in the Amazon Appstore.
Doordarshan is Streaming on YouTube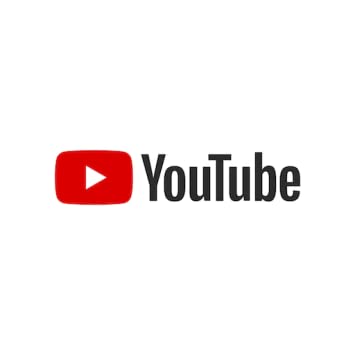 YouTube is currently the largest streaming platform in the world, mainly because of its availability to content creators. YouTube is also home to several television networks, where you get access to regional TV show episodes, sports, and news for free.
Doordarshan airs the live feed of DD channels on YouTube as well, making YouTube one of the simplest ways to watch Doordarshan on Firestick. You can click the link next to your preferred DD YouTube channel below and click the Subscribe button so that the DD channel live feeds show up in your YouTube's subscription box.
Watch DD Live TV With NexGTv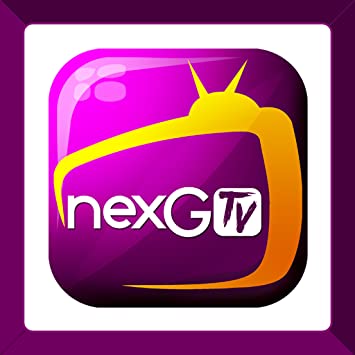 nexGTv is India's first OTT streaming app that offered both live TV and on-demand content. In 2017, it also became available for Android TV and Amazon Fire TV devices.
Currently, it is streaming over 150+ Indian live TV channels, which mostly consists of news, music, devotional, regional, movies, kids, and comedy-centric channels.
Despite the fact that nextGTv's offerings are subscription-based, it does broadcast DD India, DD Bangla, DD North-East, DD News, DD Sports, DD Oriya, and DD Marathi for free. The DD National channel is absent for nextGTv's channel catalog for unknown reasons. Also, note that nexGTv requires users to log in to the app using a mobile number.
Watch DD National on ZengaTV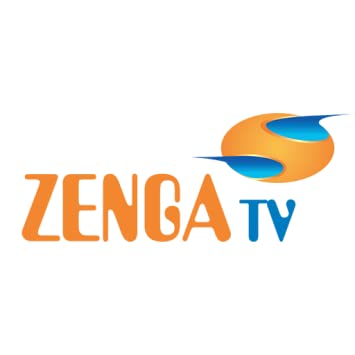 ZengaTV is a free live and on-demand streaming service, which is also one of the first OTT streaming platforms founded in India. Alongside DD National, it has all the Doordarshan channels, as well as several other English, Hindi, Punjabi, and Bengali channels.
The ZengaTV app is officially listed in the Amazon Appstore, and it doesn't ask users to sign in or register for an account. The DD channel streams are capped at 480p on ZengaTV.
How to Install Apps that Offer Doordarshan on Firestick?
Excluding JioTV+, all the services that we have mentioned above do offer their standalone apps for Firestick devices. Here's how to install them from the Amazon Appstore:
On the Fire TV home screen, a magnifying glass icon is situated at the top-left corner. Highlight it to bring up the Search.

Now type in the name of the app that you want to install on your Firestick, using the on-screen keyboard. As you type, a couple of search keywords will appear below the keyboard, which you can select and proceed to the search results instantly.
Click the app icon under Apps & Games category on the results page.
Finally, click Get below the app description. The app will begin downloading and soon get installed on your Firestick.
After installing your preferred app, you can launch it from Your Apps & Channels section on the Fire TV home screen. Alternatively, you can press the Voice button on your Firestick remote to activate Alexa, then ask Alexa to open the app you've installed on your device.
Related
Wrapping Up
This guide has given you all the info you need to watch Doordarshan on Firestick. The streaming services that we have mentioned in this guide neither require any subscription, which saves you from the hassle of registering for a paid membership for streaming DD live TV channels.