In this walkthrough, I will show you how to Watch Live College Football on Firestick & Fire TV. The guided provided below will also work for firestick 4k and fire TV cube.
College Football comes every year and brings a wave of excitement and craze among the audience. As the next season approaches, it's important that you keep your Firestick ready for the ultimate live stream football action. If you are planning to do the opposite, i.e get hooked through cable, then let us remind you that the cable bills can get a lot hiked up during such peak time. The cable providers are getting quite smart in forcing channels so that the final price can increase a lot and they can earn their excessive profits. Firestick and its many addons will make things easy for you and help you stream College Football for totally free of cost. Let's learn how to watch College Football on Fire TV Stick.
What is College Football & Why on Firestick?
As the name suggests, College Football is a seasonal event where the team of student-athletes backed by the different kinds of colleges, universities, etc play across each other. It's such a popular event that this is what even gave a sort of rising to the American Football rules in the United States.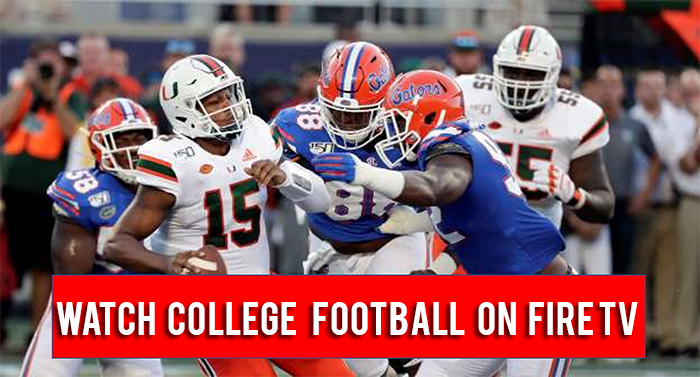 The best part of all is that, there are many other games played and appreciated widely in North America, but minor league farm organizations can be found only in the American Football. Believe it or not, but this is true! In fact, it's said that during the 90s, and in some places even today, College Football seemed to be a lot more professional and respectful event than compared to professional football.
College Football is like a chance for a player to get his seat confirmed in professional football. In 2019, College Football started on August 24, where the first FBS game was played between, Florida and Miami (Fla.) in the beautiful place, Orlando. Everything just like every time is being organized in the United States by the National Collegiate Athletic Association (NCAA). There are total 130 teams performing this year and the normal season is destined to end on December 14, 2019. The post season will contain 40 Bowl games and be held from December 21, 2019 – January 13, 2020.
Watching College Football on Firestick will be a lot beneficial for you. As a normal consumer, you will be free of the high priced cable bills that were emptying down your pockets. If you want to continue watching college sports even after cutting down your cable chord, you can switch to Firestick as there it can get a lot cheaper and at times, free too.
How to Watch College Football on Firestick
According to us, one of the best and most convenient way to watch College Football is right through good broadcast channels and streaming service providers. There are various providers available in the market that deliver various sports channels in their packages without any sort of long commitment or high priced bills. In this section, we will be focusing upon three main and reputed streaming service providers through which you can watch College Football on Firestick device.
1) ESPN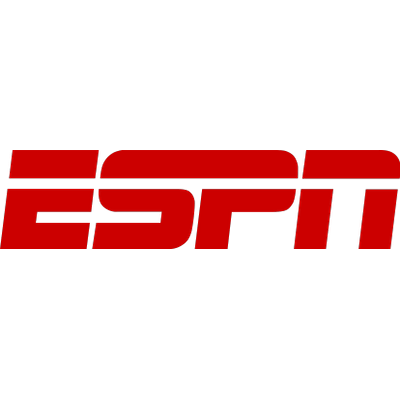 A popular and long-running cable and satellite network that runs various sports has to be none other than ESPN. It features sports game right from basketball to football. The rise of the digital world is kind of making everyone get on the Internet for even their seasonal sports needs. One doesn't need to stick anymore to the dramas of the cable networks. All you require is a Firestick and you can easily stream ESPN for College Football.
In many subscription services, ESPN is available as a base level add on. Just download the app on your Firestick, create an account, develop the feel of Football and enjoy HD streaming whenever you like to! Satisfying the sports hunger has seriously never been so easy, affordable and straightforward, all thanks to the various online streaming services.
How to Install ESPN on Firestick
2) Sling TV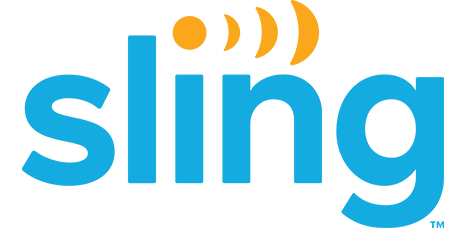 If you are looking for a streaming option that won't disturb you with any sort of contract then probably Sling TV is what you are looking for. The streaming service provider has various channels which are required to watch College Football. The service offers mainly two packages, Sling Orange and Sling Blue at a price of $25 per month in each case.
Going with only one package and avoiding the other can trouble you a little in the long run, which we sure you don't want to experience. So, to avoid any issues, you must go with both the packages and also subscribe to the "Sports Extra" package for $50/month. It will provide you all the necessary channels so that you can stream College Football on firestick whenever you feel to.
3) Directv Now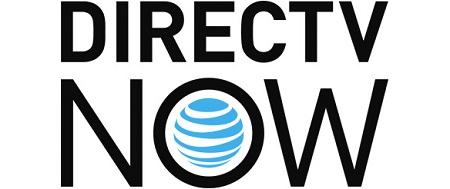 Another great option that's a no-contract replacement for DirecTV. The service has been around for three years and in this meantime, it seemed to have caught everyone's attention. It comes with four packages, the lowest being $50 per month which mainly covers 45+ channels. You can find some sports-related channels in it but in the long run, if you want access to more such channels then you will have to go with the higher-level packages.
The company is slowly expanding and including local channels too in its offerings. There has been a recent launch of cloud-based DVR also, which basically allows you to record media of up to 50 hours. To get started with the platform, all you need is your Firestick, a stable internet connection and you are good to go!
How to Install DirecTV Now on Firestick
Conclusion
We hope that you would have now understood the various way that you can watch College Football on Firestick. The season will continue for a long time, so you don't have to worry even if you have missed out on something as you can always check back later on in the news updates. It's now up to you which method to adopt, as per your needs and requirements. Comment down your favorite team of this season and don't get to share the article with your friends.