How to Install Reddit on Firestick? If you are someone who frequently surfs online, then it is impossible for you not to have heard about Reddit. We're not boasting. In fact, Reddit ranks within the top 20 in terms of online popularity. Millions of users, use this service daily.
Just like Reddit, the Amazon Firestick is another platform that boasts of a wide user base. It is top-class in terms of the features that it offers and is an economically viable option as well. More than 15000 different apps are available on this platform. Also, you can always sideload software. With the use of apps like Kodi, Firestick can serve as the complete destination for your streaming needs.
Reddit is available on many platforms and the Firestick is no different. In this article, we will be providing you with a complete guide on Reddit and also give you step by step walkthrough to assist with the installation of Reddit on Firestick.
What is Reddit?
Reddit can be said to be a social-sharing website packed with content to the brim. Users can provide text, links, etc. The best content will be voted to the top, while the not-so-great content gets downvoted.
Reddit is subdivided into smaller communities called subreddits, which are dedicated to a specific topic. These have a specified format like reddit.com/r/nvidia. Such a community bases its discussions solely on events related to Nvidia. Most of the subreddits have their own rules and regulations as well.
As you visit the Reddit homepage, you can view the list of trending topics, etc. As you click on a particular post, you can view all the comments by other users, etc. Next to every Reddit post, you can view the Reddit score as well. If you don't agree with the score, you can either upvote or downvote it if needed.
Upvoting means that you believe the content ought to be viewed by people while a downvote indicates that you don't believe the content is worth others' time. This is how certain content becomes popular on Reddit.
Also, another popular feature is Reddit karma. This is a kind of score, which is indicative of how much a person has contributed towards the platform. Other than that, it's pretty much useless. Now let's check it out some amazing features provided by Reddit on firestick.
Features of Reddit on Firestick
Thousands of communities dedicated to unique topics. You can request for advice, share your interests, etc
You can create subreddits of your own and build a community with similar interests.
You are free to comment on any post and involve yourself in the discussion.
Post and comments can be upvoted or downvoted to filter out the best content.
All the core features are free, which are unlocked on the basis of Karma. However, the extra features like filters, gold theme, no-ads cost around 4 dollars per month.
You can chat with communities in a faster and better way as all your devices will be synced.
You can join discussions, post memes, stories, etc.
Related –How to Watch NHL on Firestick
How to Install Reddit on Firestick Through Kodi
Attention FireStick Users – Read Before You Continue
When you stream online content on your devices, your personal information such as IP address and location gets monitored by third-party trackers. Even Currently, your IP is visible to everyone. You are also at risk of getting sued by media companies for streaming copyrighted content for free. I strongly recommend you to use a good VPN to hide your identity.
Using a VPN, you can encrypt your internet connection to get rid of prying eyes from stealing your personal information and monitor your private activities.
I personally use IPVanish VPN on my all Streaming device. MY experience with IPVanish VPN has been great because of its fast VPN servers and reliable encryption methods for keeping your data secure on the web. IPVanish also offers a 30-day money-back guarantee so you can ask for a refund if you don't like the service. We have special offers for our readers. Click here to Get 46% Off On IPVanish VPN.
Reddit is an addon for the Kodi streaming app and there are two such addons. Once, you set them up, you can view the Reddit streams on fire TV stick. In this guide, we will use Kodi to download Reddit on Fire TV, it means we will install Reddit on Jailbroken FireTVStick.
To install Reddit on Amazon Fire TV, follow the steps mentioned below.
Launch the Amazon Firestick and make sure that you got the latest version of Kodi.
Go to the home screen and tap on the apps section.
Next, click on the See All option view all the available apps.
Launch the Kodi app on your device.
In the home screen of Kodi, click on the add-ons section.
Select the Module icon from the top-left section.
In the next window, choose the Install from Repository option.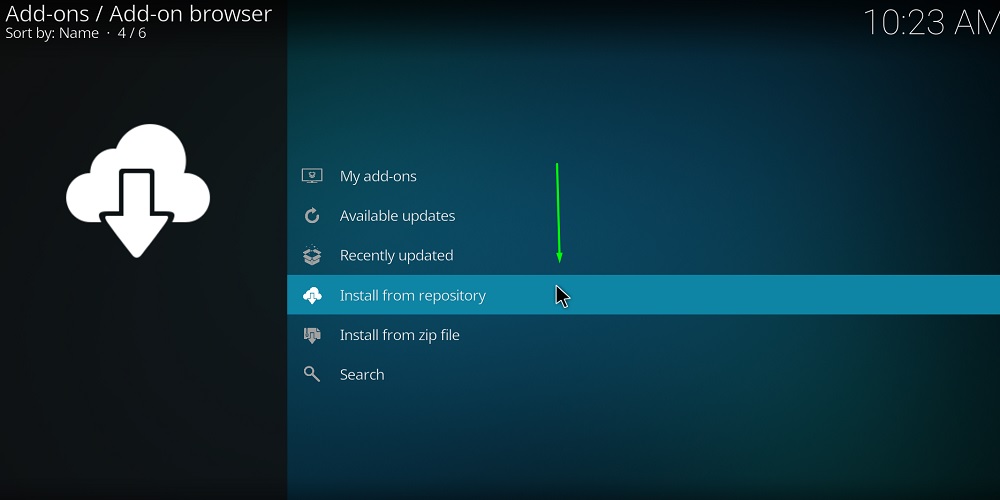 If you haven't installed any repositories, then this step is not important. Else you have to choose the Kodi Addon repository.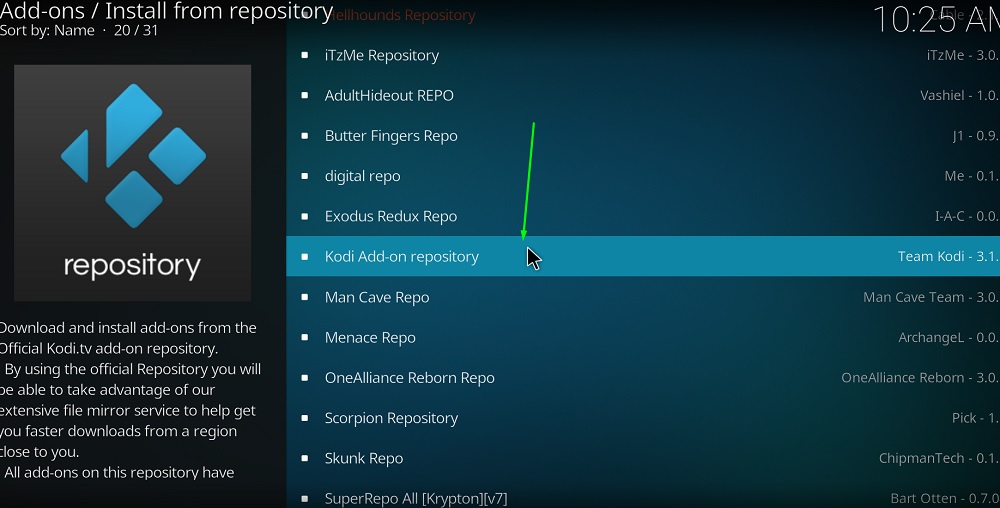 From the list of options displayed, choose Video add-ons.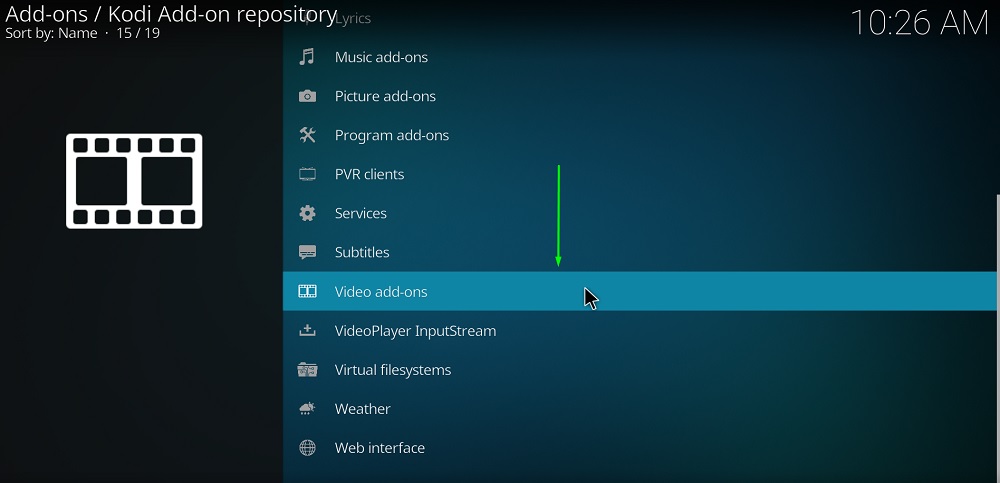 Move down and choose the Reddit viewer.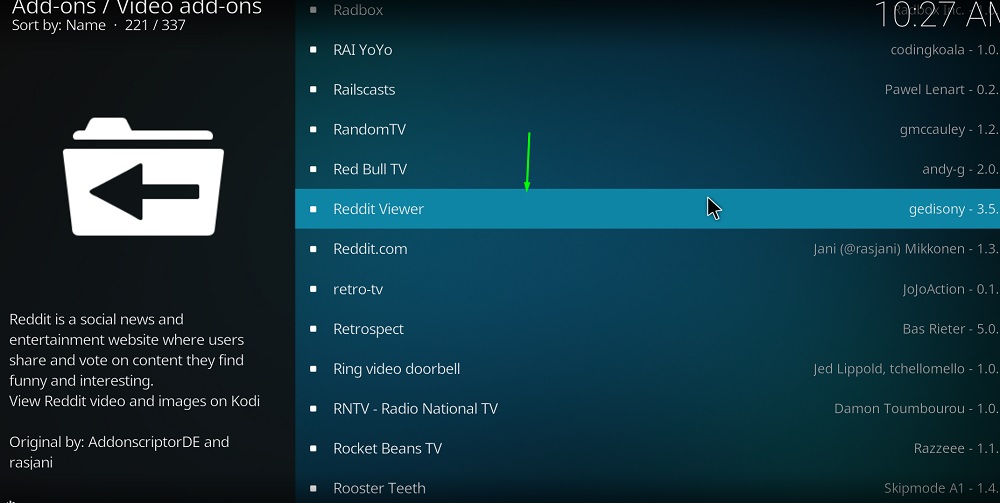 Hit the install button to start the process and wait until all the files are downloaded and installed.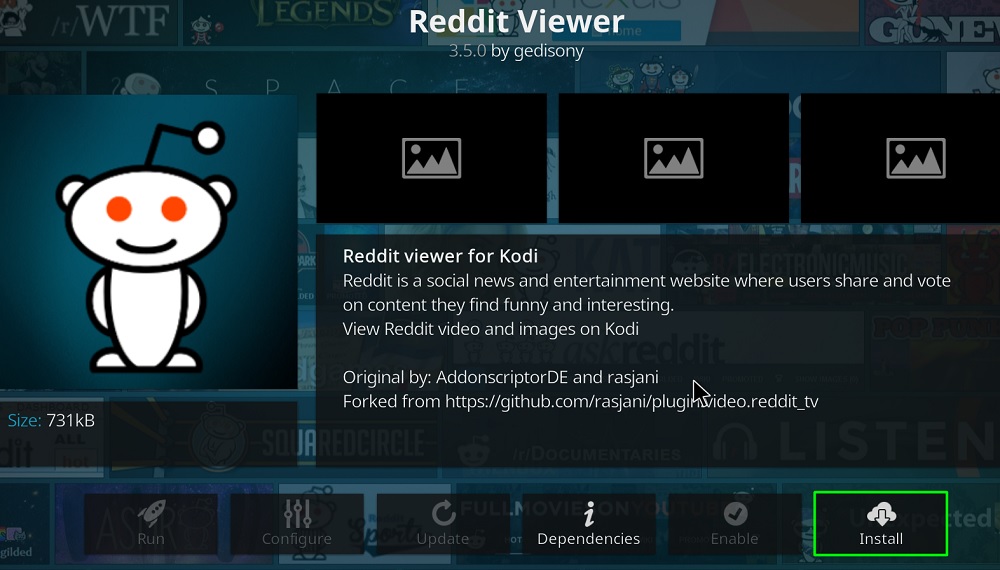 Head back to the Kodi addons section and you can find Reddit there.
FAQ
Q:) It is necessary to jailbreak Firestick to Use Reddit?
A:) You already did when you install Kodi on fire stick. So yes Indirectly you are using Reddit for jailbreaking firestick.
Conclusion
Here we have demonstrated How to Download & Install Reddit on FireStick. Reddit is an amazing platform with content for everyone. We hope you have benefited from this reading. If you have any queries related to the article or need assistance regarding the content, do not hesitate to comments below. Keep visiting www.firestickapps.org for more fire tv news and updates.