NCAA (National Collegiate Athletic Association) is the oldest college sports organization in the United States and Canada. Although it is just college sports, it attracts record-setting viewership in the country. Last year, the NCAA championship game averaged over 19 million viewers.
The NCAA Division I Men's Basketball Tournament is hosted in March every year, which is why it's known as NCAA March Madness in the western culture. It is also one of the most popular annual sports events in the US because of its single-elimination or knockout form.
Since cable TV is now in its last age, everyone's looking forward to watching NCAA Basketball games online. Now that so many people use Firestick for content consumption, we have carefully curated this guide to help you watch NCAA Basketball on Firestick.
Watch NCAA with NCAA March Madness Live for FireTV
Attention FireStick Users – Read Before You Continue
When you stream online content on your devices, your personal information such as IP address and location gets monitored by third-party trackers. Even Currently, your IP is visible to everyone. You are also at risk of getting sued by media companies for streaming copyrighted content for free. I strongly recommend you to use a good VPN to hide your identity.
Using a VPN, you can encrypt your internet connection to get rid of prying eyes from stealing your personal information and monitor your private activities.
I personally use IPVanish VPN on my all Streaming device. MY experience with IPVanish VPN has been great because of its fast VPN servers and reliable encryption methods for keeping your data secure on the web. IPVanish also offers a 30-day money-back guarantee so you can ask for a refund if you don't like the service. We have special offers for our readers. Click here to Get 46% Off On IPVanish VPN.
As the name implies, the NCAA March Madness Live for FireTV is the official NCAA app for Fire TV devices, including Firestick. The app gives you access to all the NCAA games broadcasted on TBS, TNT, and TruTV channel, except the ones that are exclusively aired on CBS and CBS Sports Network.
You not only get to watch live NCAA games but also stream post-game highlights and recaps. Exclusive NCAA-centric on-demand content can also be streamed via the app.
Although you get to watch NCAA March Madness games, the app requires you to log in with your TV provider. If you don't have a cable TV, you can log in with your Sling, Hulu, or YouTube TV account.
How to Install the Official NCAA App on Firestick?
The official NCAA March Madness Live for FireTV app is found in the Amazon App Store. You can follow the steps below to install the app on your Firestick.
Move on top of the Fire TV home screen, then select the Search option next to the tabs. The option is indicated by a hand lens icon.
Type in "NCAA" in the search bar, then select NCAA March Madness Live for FireTV from the options.
Now click the app icon with the NCAA logo under the Apps & Games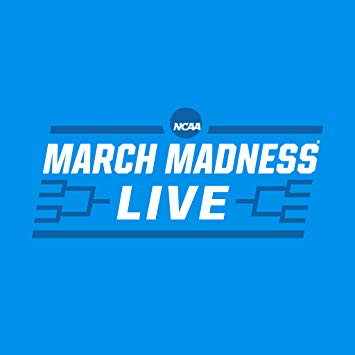 Click Get to start downloading the app. It will get installed on your Firestick in a few minutes.
You can now launch the NCAA app from Your Apps & Channels on the Fire TV home screen.
Watch NCAA Basketball Games on Live TV Services
The official NCAA app isn't the only source for streaming NCAA Basketball on Firestick. Several other OTT-based internet television services will give you access to channels that are currently airing the NCAA March Madness Tournament live for the cord-cutters.
We have mentioned some of the most popular live TV streaming services below, which will definitely help you watch NCAA March Madness on Firestick.
Watch Basketball via YouTube TV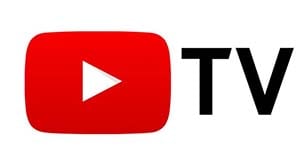 Youtube TV currently offers 70+ channels with its $49.99 monthly subscription. Along with FOX and ESPN sports channels, it also includes CBS Sports Network, TNT, TBS, and TruTV. You can watch all the games from NCAA Tournament, as well as other popular sports events like NBA, MLB, NHL, and many more.
If you can't watch NCAA games live, you can set a schedule for DVR recording. YouTube TV lets you record unlimited live content and store it for up to nine months. You also get three simultaneous streams with a single subscription, which is something you have to pay for when compared to its competitors.
Learn how to Get Youtube TV On FireStick
AT&T TV Now has NCAA live Stream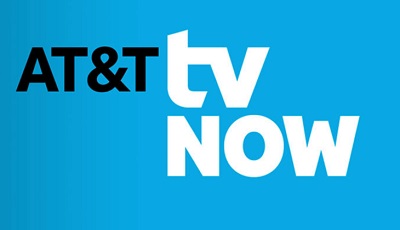 AT&T TV Now might seem to be a bit expensive to most cord-cutters, but it does provide a flawless live TV streaming experience. The 'entry-level' PLUS monthly package costs $65, and it does have ESPN, CBSSN, TruTV, TNT, and TBS channels.
The more expensive MAX package ($80/month) gives subscribers a wider sports coverage. If you only want to stream NCAA games, then it's better to choose the PLUS package over the MAX package to save up a few bucks.
Fortunately, you also get 500 hours of cloud DVR recording with your AT&T TV Now subscription. Unlike YouTube TV, you only get 2 screens at the same time, but you can unlock the third stream for an extra $5/month.
NCAA on Firestick with FuboTV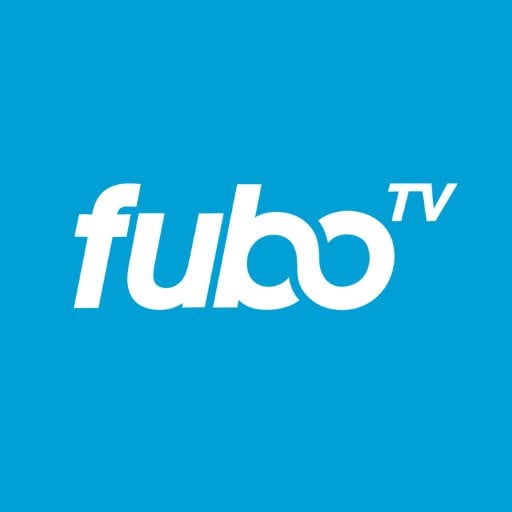 Since fuboTV started as a live sports streaming service, you definitely get to stream NCAA games. The fubo Standard base plan gives you CBS Sports Network, TNT, TruTV, and TBS, which is more than enough to watch NCAA Tournament on.
The fubo Standard plan is priced at $54.99/month, which gives you access to 102 channels, as well as 30 hours of Cloud DVR and two screens at once. If you want more sports coverage, then we recommend you to go for the fubo Ultra plan, which costs $79.99/month.
How to Watch Fubo TV On Firestick
Watch March Madness on Sling TV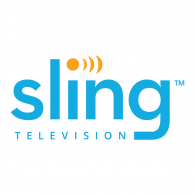 Although Sling doesn't have the CBS channel, it has TruTV, TBS, TNT, and three ESPN channels in the $45 monthly Sling Orange & Blue package. If you are on a budget, then you can also go for the Sling Orange package, which omits TruTV from the channel catalog. It is only $30, but new users also get a $10 discount on the first month of subscription.
On a limited price segment, Sling has also managed to include 10 hours of Cloud DVR storage in its Sling package. If you want more storage for recording NCAA games, you can choose to pay for an additional $5/month for the Cloud DVR Plus add-on.
How to Watch Sling TV on Firestick
NCAA 2020 is Streaming on Hulu Live TV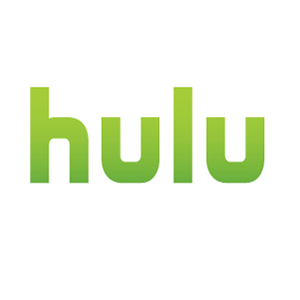 Hulu's live TV plan offers 65+ popular channels, along with an extensive sports coverage. You do get CBSSN, ESPN, truTV, TBS, and TNT with the $54.99 monthly plan, which is all you need for streaming the NCAA college sports on Firestick.
Similar to other live TV services, you get 50 hours of DVR storage with your Hulu Live TV subscription. If it isn't enough for you to store multiple NCAA game recordings, you can pay $9.99 for the Enhanced Cloud DVR add-on.
Read How to Setup HULU on Fire Stick
NCAA March Madness 2020 Schedule
| | | | |
| --- | --- | --- | --- |
| Round | Date | Time (ET) | Channel |
| NCAA March Madness Selection Show | March 15 | 6 PM | CBS |
| First Four | March 17 – 18 | TBA | TruTV |
| First Round (8 sites / 32 games) | March 19 – 20 | TBA | TBA |
| Second Round (8 sites / 16 games) | March 21 – 22 | TBA | TBA |
| Sweet 16 (4 sites / 8 games) | March 26 – 27 | 7 PM & 9:30 PM | TBS/CBS |
| Elite Eight (4 sites / 4 games) | March 28 – 29 | TBA | TBS/CBS |
| Final Four | April 4 | 6 PM Approx | TBS |
| National Championship | April 6 | 9 PM approx | TBS |
*TBA: To be announced
Wrapping Up
Since NCAA March Madness Tournament is closing by, we have shown you several live TV streaming services that let you watch NCAA broadcasts on Firestick. The step-by-step instructions to install the official NCAA app is also included in this guide for your ease. If you have any related queries, don't forget to tell us in the comments below.