This guide will show you how to download and install IPVanish VPN on Firestick. The same instructions also work on other fire TV devices including FireStick 4k & Fire TV Cube.
Virtual Private Networks aka VPNs have become seemingly important these days. The internet, although an incredible resource, is not the most secure of places. If you are not careful, you can find your personal information floating around on the web. You don't want that do you? Moreover, people who use cracked software and resort to downloading pirated copies can easily be tracked. While piracy is a crime in itself, we understand that not all people have big juicy wallets to pay for these.
Online streaming is incredibly popular and the Amazon Firestick epitomizes it. Firestick is home to some of the most popular streaming apps like Kodi, mobdro, Titanium TV and many other third-party streaming apps. However, free streaming brings problems as well. Most of the free streaming is done from pirated websites. In case, you are caught, it might present serious legal issues. Even gaming can benefit from using a VPN. As a result, using a VPN is an absolute necessity. Also, you can access Geo-restricted content as well. While there are many good VPNs available, we recommend to you, IPVanish VPN, a premium VPN that delivers excellent service.
Does IPVanish Work on Firestick?
Well, the answer is a resounding 'YES'. IPVanish is perfectly compatible with the Firestick devices and Amazon has even listed a dedicated app in the app store. But, there is a catch. IPVanish is not compatible with the first-gen Firestick devices. Even if you manage to get it working somehow, the speed will be significantly on the lower side, making it unusable.  There is no need to worry if you are using a newer version of Firestick. All Firestick models released from 2016 will work well with IPVanish.
There are other great VPNs available, but if you are gonna pay one, it should be for IPVanish. The reason being IPVanish is simply the fastest VPN around. The app has been designed to suit the layout of the Fire devices.
Features of IPVanish
IPVanish is completely devoid of ads giving users uninterrupted browsing experience.
More than 1000 servers to choose from across 60 nations.
Geo-restrictions can be bypassed.
Supported on a wide range of platforms.
Anonymous Torrenting.
IPVanish, The Best VPN For FireStick
IPVanish VPN is one of the most secure and fastest VPN in the industry. If you do not enjoy the service of the IPVanish VPN, you can ask for a refund as there is a 30-day money-back guarantee.
How To Install IPVanish on Firestick?
Fortunately, the app is available on the Amazon App Store, which makes the installation process significantly easier. Follow the steps below to download IPVanish VPN for firestick.
First of all, you need to create an IPVanish account. They offer different plans with varied price points based on duration. Choose one that fits your needs and proceed.

Click here to Sign Up

.
Now, go to the home screen of your Firestick and in the search bar, type in IPVanish.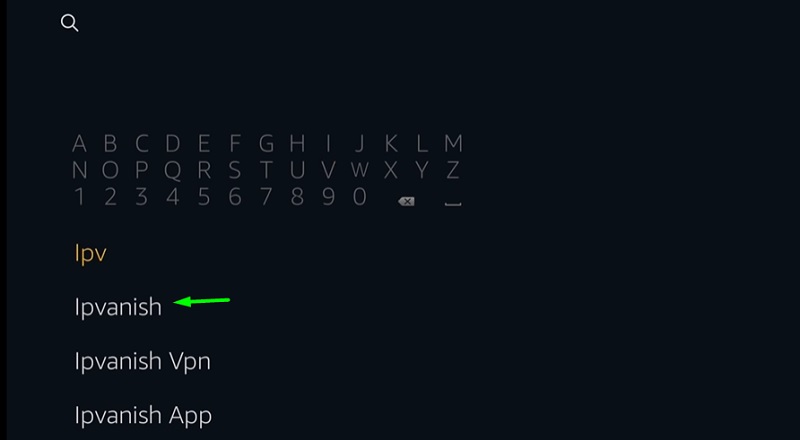 From the search results displayed, choose the first one.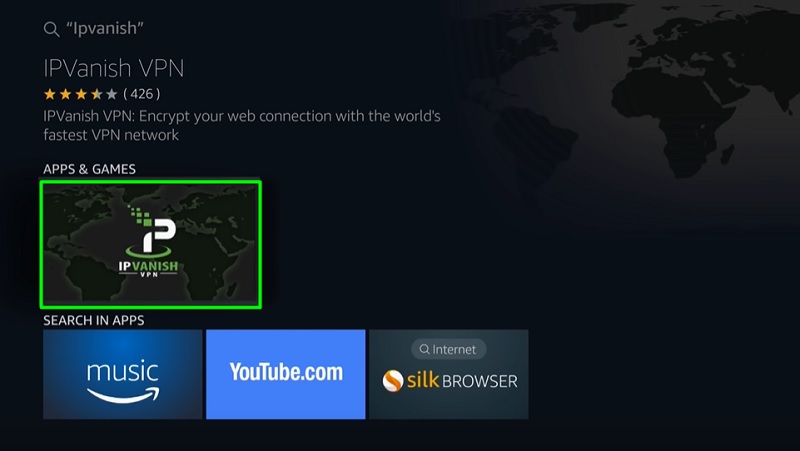 Tap on the download/Get icon.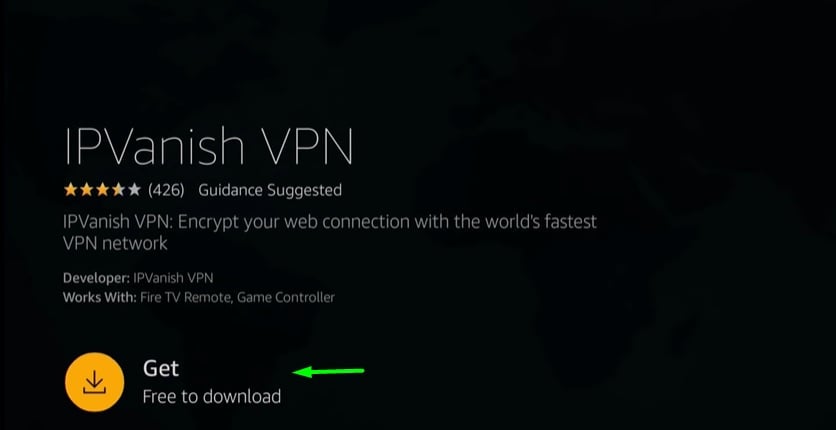 After the download is over, click on the open button.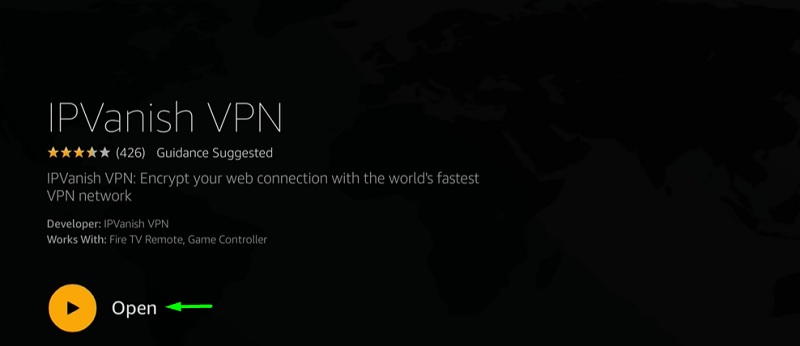 You need to type in your login credentials. This is the information that has been used to create the account.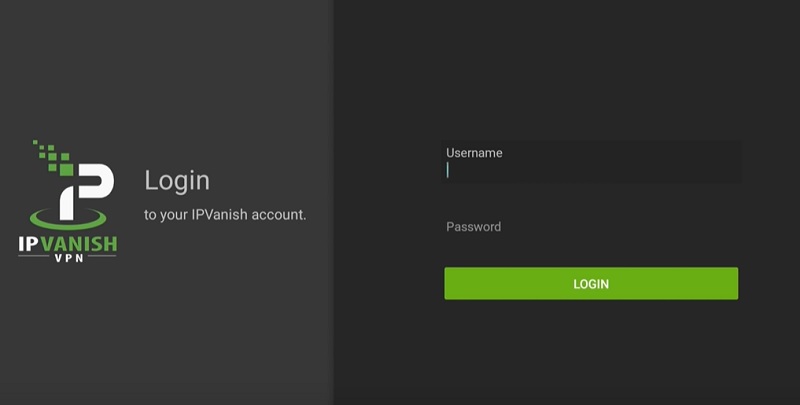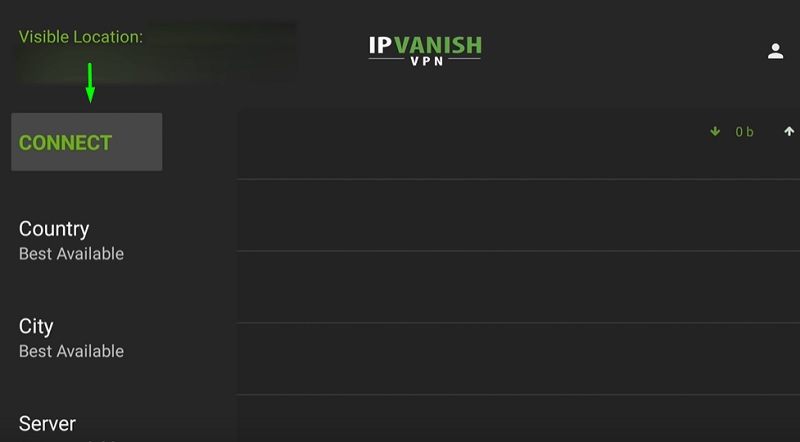 In case, you receive a connection request, tap on the OK option.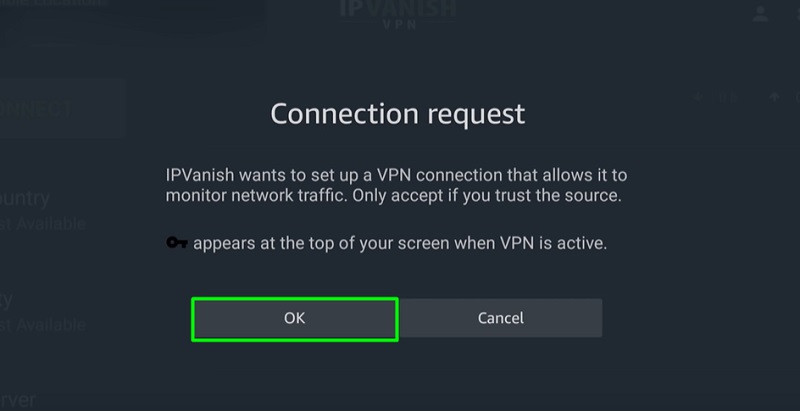 Now, you can start using the service. When you want to stop, simply hit the disconnect button.
Best Settings to Use IPVanish VPN on Fire TV Stick
While you have gotten IPVanish setup, there are a whole host of other options if you want to run the app in the best possible way. Start by clicking on the settings tab. Here you can view a number of options.
Start IPVanish – As the name suggests, IPVanish starts up every time you switch on the Amazon Firestick device. Well, we would recommend you to leave this option 'on'. In case, you do not like the VPN remaining active all the time, you can turn it off.
Auto Reconnect – This feature is quite beneficial as it restarts the VPN connection every time in case of a disconnection. The VPN might get disconnected due to a problem in the network. This option should be left on.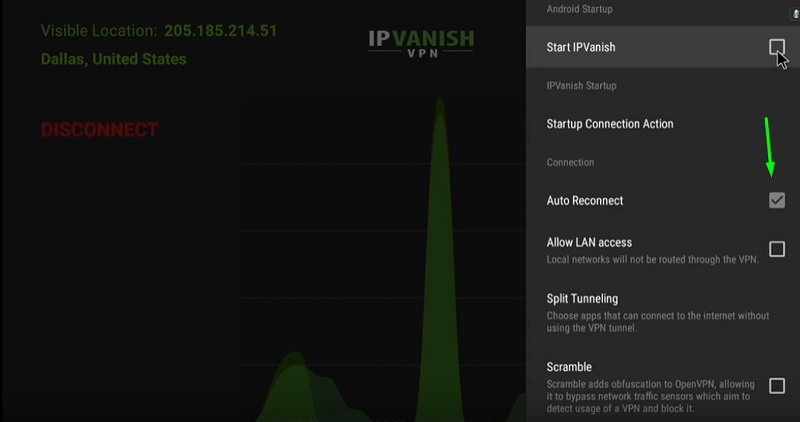 Allow Lan Access – This option prevents Local Networks from being re-routed through the VPN. This feature also lets users connect to streaming hardware with the help of apps like PMS.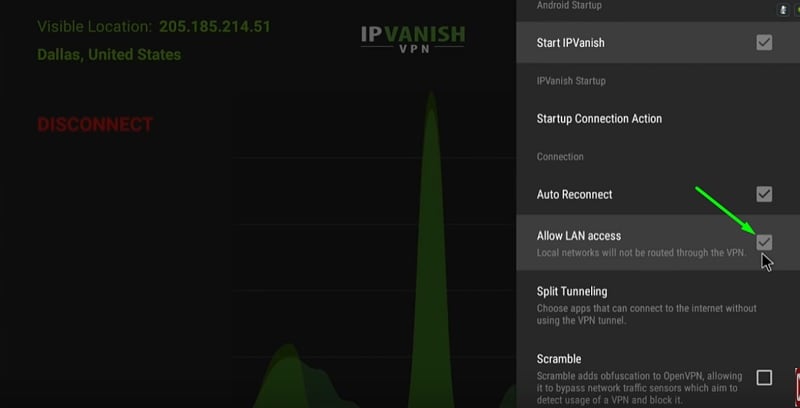 Split-Tunneling – This option lets you decide the apps that will be guided through the VPNs Tunnel. For example, if you want to watch restricted or geo-locked content on Hulu, you will need this option. But, this is a new feature and it might not always go as smooth as expected.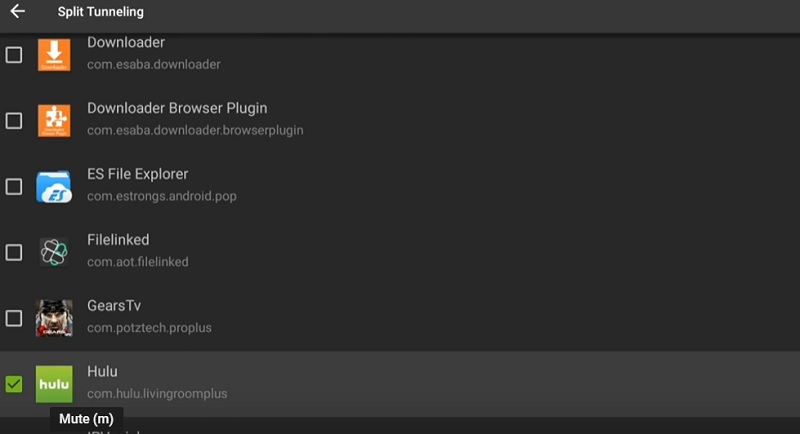 Scramble – Certain websites try to outsmart the user by using code to block the VPN services. This is where this option comes in handy. However, there is a good chance that you wouldn't need it always.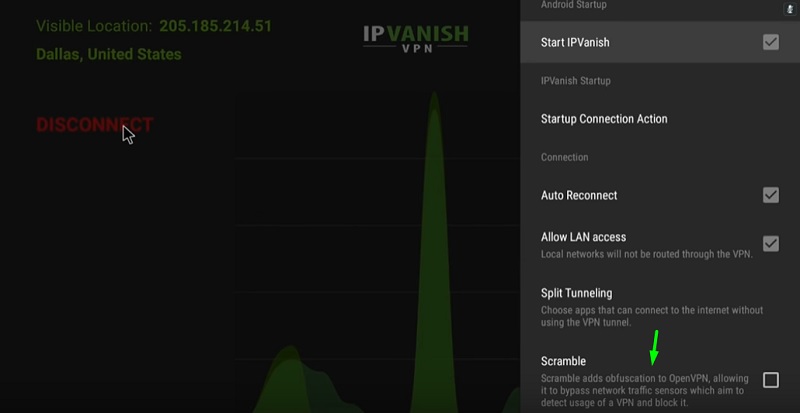 VPN protocol – Here, you can select the connection protocol that will be utilized by the app. There are two options available. OpenVPN TCP and OpenVPN UDP. UDP is quicker and is much better in terms of stability. However, in case you are not able to establish a connection you can always choose to pick OpenVPN TCP.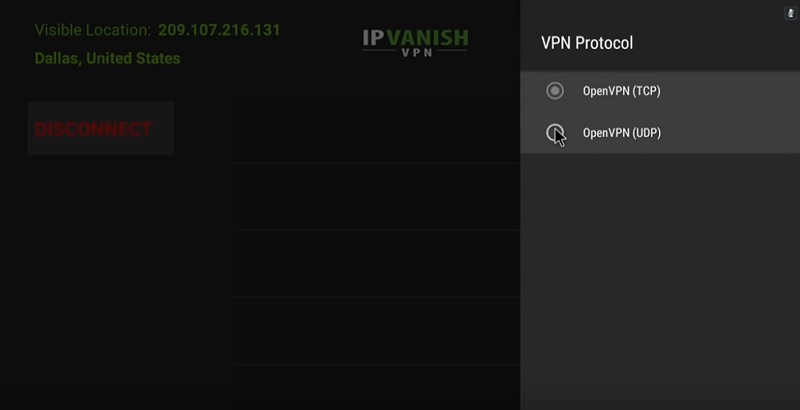 Port – You can choose between three ports-443, 1194, and 8443. You should choose port 443 as it is simply the best option and works well with HTTPS. The other two ports are there for other purposes.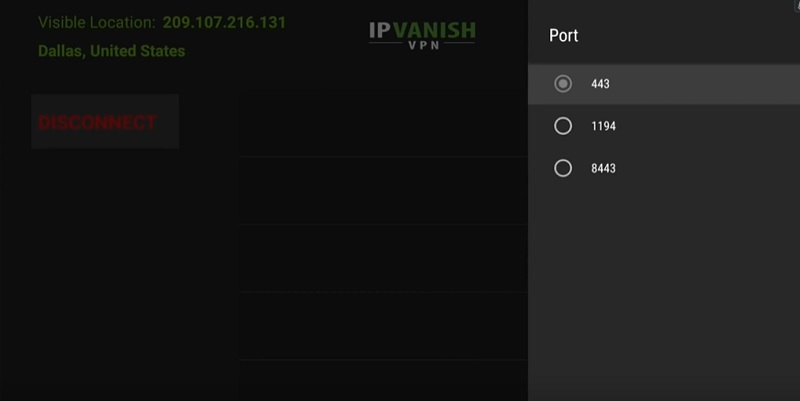 Contact Support – In case of any issues, you can always contact the people at IPVanish.
How To Test IPVanish VPN Is Working On Amazon FireStick
Now that we are done with all the details, let us put our VPN software to the test. Follow the steps below:
Head over to the Amazon Firestore and download any one of these browsers – Mozilla Firefox or Silk. There is no fee.
Hit the connect option in your IPVanish VPN to establish a connection.
Launch the downloaded browser and in the search bar, you need to enter the following URL – https://dnsleaktest.com
Once you are on the website, you can view the IP address and location which should not resemble your current ones.
Choose the standard test to ensure that there are no DNS leaks when using a VPN.
Read – How to Install Apps on Firestick
Conclusion
In this article, we have provided you with a complete overview of how to set up the IPVanish VPN on FireStick. For any queries regarding the installation or in case of any help, do not hesitate to contact us.